What's the critic's favorite restaurant? It's complicated.
When you dine at Seviche, you need to try the trademark dish. Ahi tuna seviche, like all of Seviche's seafood dishes, features sustainable fish.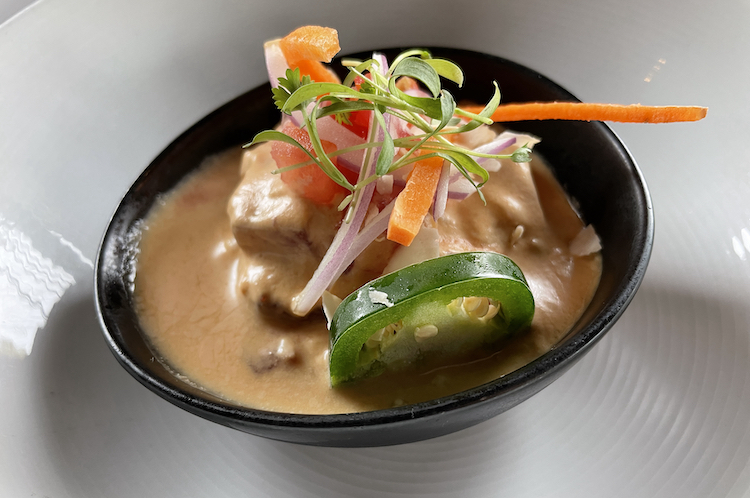 "What is your favorite restaurant?" "What's the best restaurant in town?" As a frequent diner who writes about my experiences, I get these questions often.
My stock answers, though, aren't as simple as you might expect: My favorite is probably wherever I ate last. The best? I won't name one. I might name ten, but which ten? They change often. And that's without considering the pandemic, the favorites that have closed, and new favorites still finding their footing.
In other words, to talk about my favorite restaurant is going to require a full column, because it's like potato chips: I can't do just one. High-end, white tablecloth, cheap eats? Down-home, world cuisine … from where?
So let's break this down, and I'll tell you about a bunch of places that I particularly like. ...
Read the complete article on LouisvilleHotBytes,
http://www.louisvillehotbytes.com/favorite-restaurant
You'll also find this article in LEO Weekly online this week.
http://www.leoweekly.com/category/food-drink/